Product Description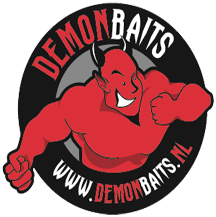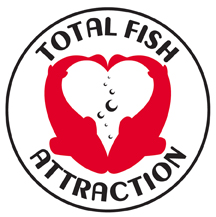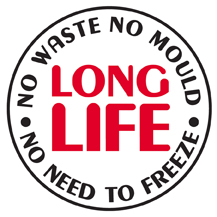 Demon Baits Carp Corn - Now Even Bigger Bag 500gm

Giant sized grains ideal for hair rigging or straight on the hook, Has proved itself to be an
outstanding hook bait for specimen carp, bream, barbel and tench.
PVA Friendly
Long Life
Bigger and firmer than standard Sweetcorn
15mm Pieces
Twice the bag Size,Not twice the price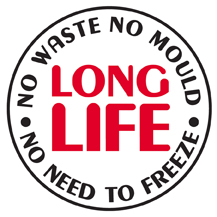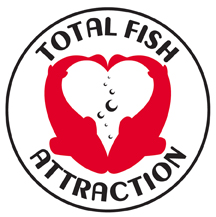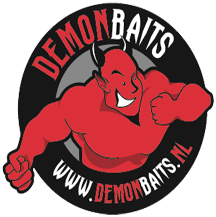 Product Videos
Custom Field
Product Reviews
Demon Baits Carp Corn Rocks!

This stuff is excellent. The kernels are HUGE, tough, keep well, and catch well. The variety of flavors give you many different ways to tempt your intended target. The generously-sized bag last a long, long time. Finally, the price is so right. Stock up--you won't regret it and your wallet will hardly notice!

Good

Keeps the small fish away that we get using normal corn works great had some nice carp on it here in BC

Best bait for Ontario carp. Stays on the hook all day even after catching several carp with the same piece

Had good success with these big corn. I got the Mussel flavor, and so far it's done great!
sometimes I combine them with a pop-up to, or just several on a hair.
This one time,I had about 6 fish on it during an overnight session, and for the last 3 fish, there was only 1 kernel left on the hair. But I was so tired now, that i couldn't be bothered to re-bait, and just cast it as is.
off course, I kept catching on it! Hard to complain about it..
Haven't tried other flavors (yet)


I have used various flavors of this carp corn for the last several years, and have caught most of my carp on them (I also use boilies and pop ups.). They are giant-sized kernels, they keep forever in the fridge, and they come in a variety of flavors. Top notch product! Inexpensive to boot!!!

One of the best products ever

Great bait, long lasting, PVA friendly

Friend gave me a bag to test last season, amazingly long lasting bait, doesn't mould. It's PVA friendly, so I can tie stringers using even 3 ply PVA string. Works well in both warmer and cooler water temps.

Great consistency and flavor. The scopex/toffee is a very unique flavor that has accounted for many fish. Well worth the price.